Discover our selected solutions: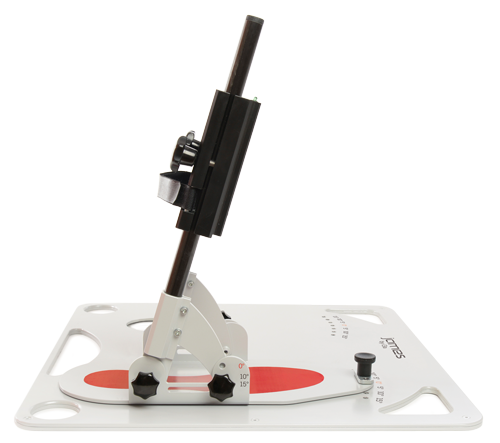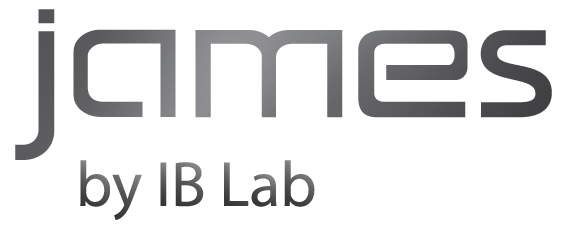 Software
TM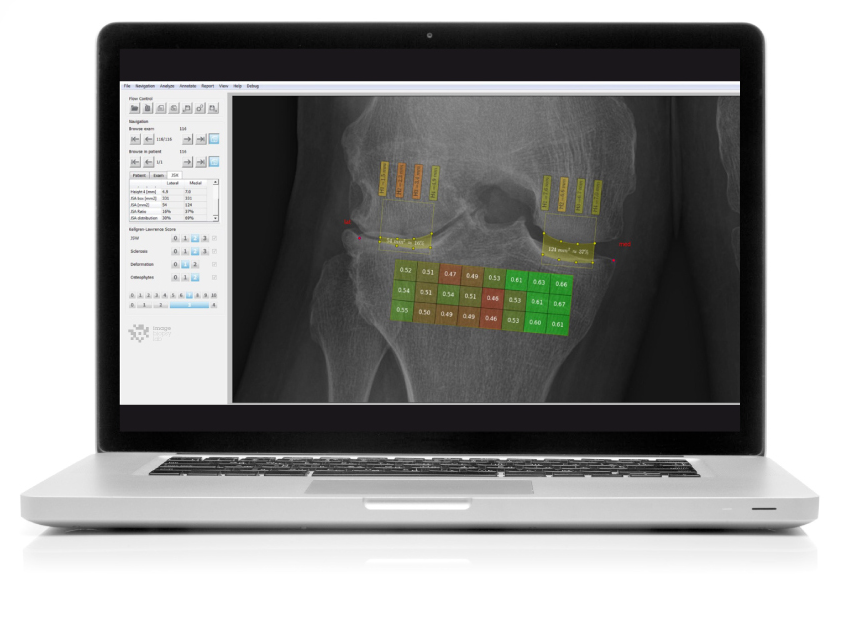 JSx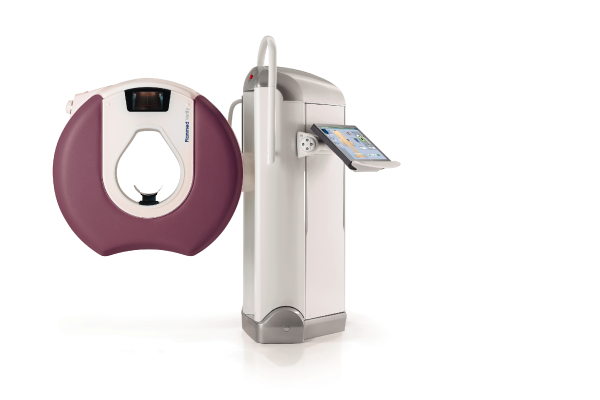 Verity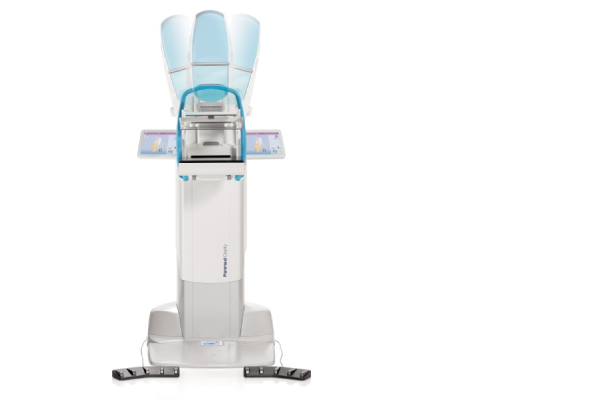 Clarity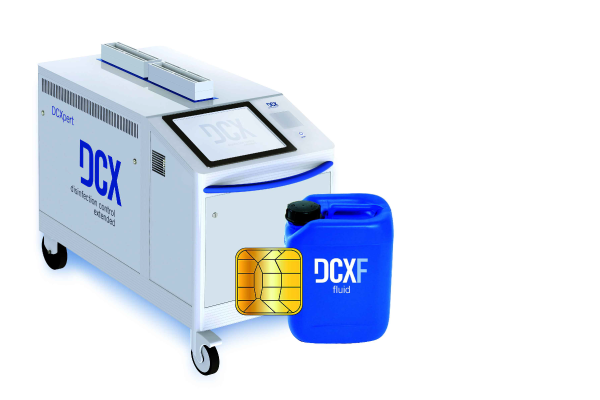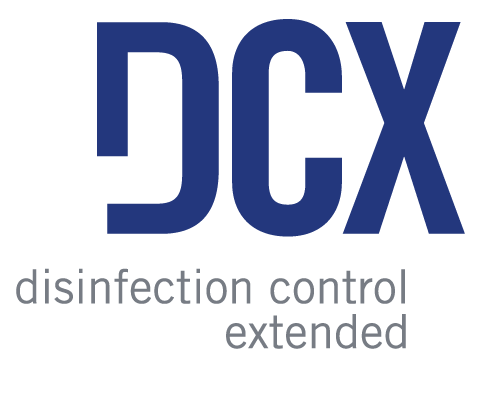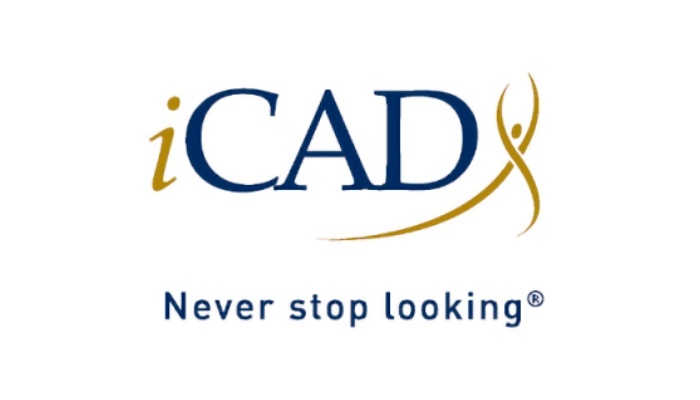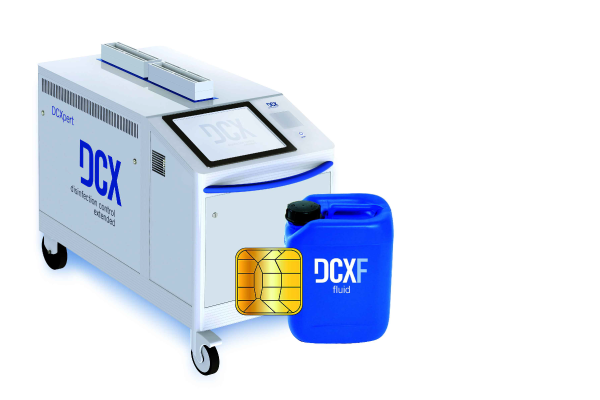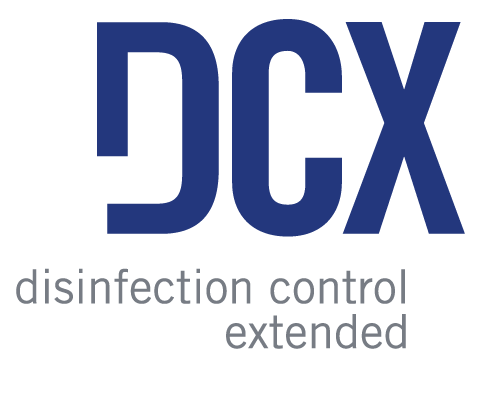 The mobile Cone Beam CT for extremities
Breast-cancer prediction through artificial intelligence
The Austrian company ImageBiopsy Lab offers unique artificial intelligence solution for an objective evaluation and follow-up of rheumatic diseases such as osteoarthritis (OA) and rheumatoid arthritis (RA) and bone diseases such as osteoporosis (OP).
Room and surface decontamination, specialized on nosocomial infections, multiresistant germs, COVID-19, mold and against bed bugs and insects infestation.
Individuality & best of breed
Our most essential differentiator to other providers is our vendor independence. Furthermore, we can structure the respective offer on the principle of current technology availability ("best of breed") and according to the need of our customers. Thus, we are also a valuable partner for large companies because they cannot cover all sections at any time. As a company of the future we are not thinking isolated in single-user applications but in processes and systems. The main priority is not only the product but the creation of individual concepts, project management and system integration.