The unique Continuous, sync-and-shoot imaging method produces extraordinarily clear pictures with tomosynthesis and great visibility of microcalcifications.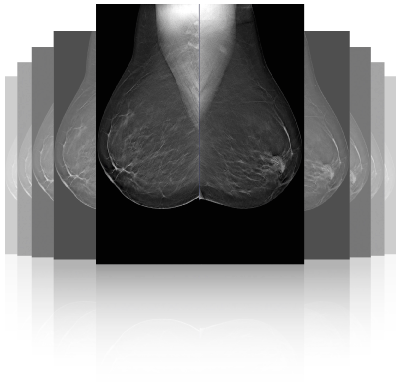 Side Access patient positioning system
Good ergonomics means high performance. The Side Access patient positioning system improves ergonomics because the tube can be moved to both sides of the breast support table. The unique side-access movement allows more space for positioning especially in the oblique views (Oblique Images).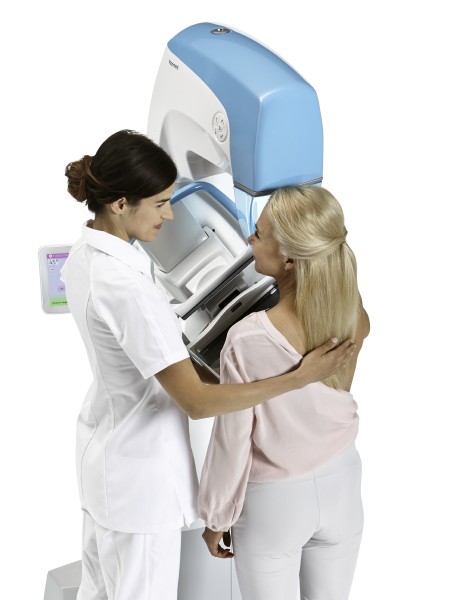 The MaxView Breast Positioning System enables optimal breast tissue visibility in all routine mammograms. MaxView uses radiolucent sheets above and below the compressed breast.